Tuesday, October 4, 2016, 5:15 - 6:45pm
Language & Communication Bldg (LNCO)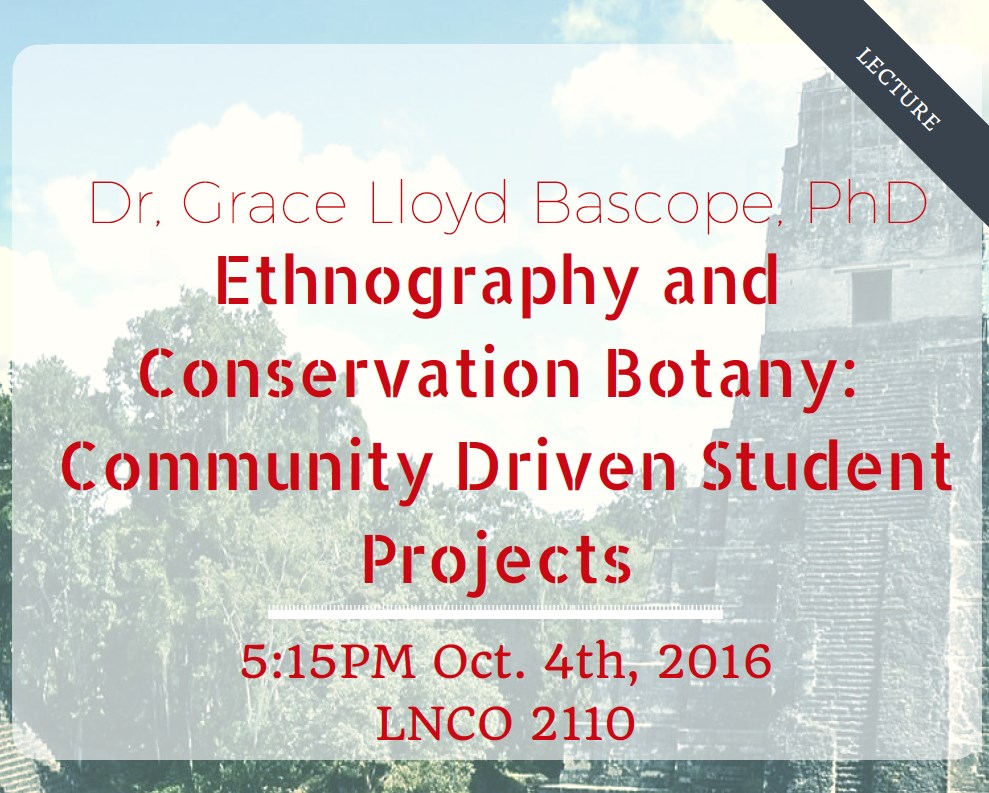 This presentation discusses how field school projects are negotiated with members of a small rural Mayan-speaking village in the Mexican state of Yucatan in such a way that community members take lead roles in designing and working toward completion of the final products. Such a design/implement strategy helps assure that villagers take ownership of the research process, mentor the students, and receive a product that is meaningful to them. Through this service-learning process students come to understand the difference between working towards community-driven goals and imposing their own research designs on villagers.
---