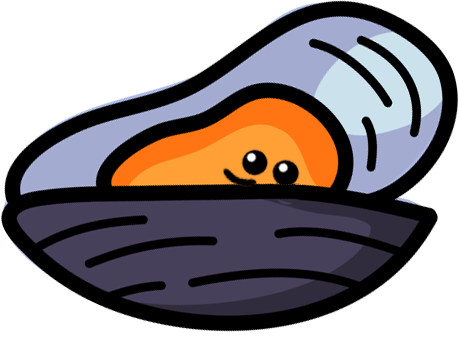 MuSSeL
Multilingual Corpus of Second Language Speech
---
The Multilingual Corpus of Second Language Speech (MuSSeL) is being developed by researchers at the University of Utah's Second Language Teaching & Research Center. It provides researchers and teachers with an unprecedentedly large and varied set of transcribed and tagged L2 speech samples as well as access to the original MP3 recordings.
When complete, the corpus will include samples from three learning contexts (child classroom immersion, adult classroom, adult immersive) across six languages: Chinese, French, German, Portuguese, Russian and Spanish. For each speech sample, a user can listen to the audio file and access both a basic transcription and a transcription tagged according to CHAT protocols established by CHILDES.1 These latter transcripts can be used to run various analyses in CLAN. All samples come from testing situations (ACTFL Assessment of Performance toward Proficiency in Languages (AAPPL) online tool in the case of child samples and ACTFL Oral Proficiency Interview by computer (OPIc) for adult samples).
The corpus is searchable using various filters, e.g., age, gender, language, learning context, topic. Because the samples come from testing, each has been independently rated and samples can also be searched by proficiency rating.
Access to MuSSeL is temporarily closed. You will be notified when we reopen access.