University of Utah Pathway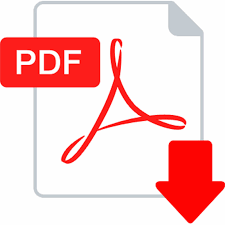 Download the Major/Minor Degree Options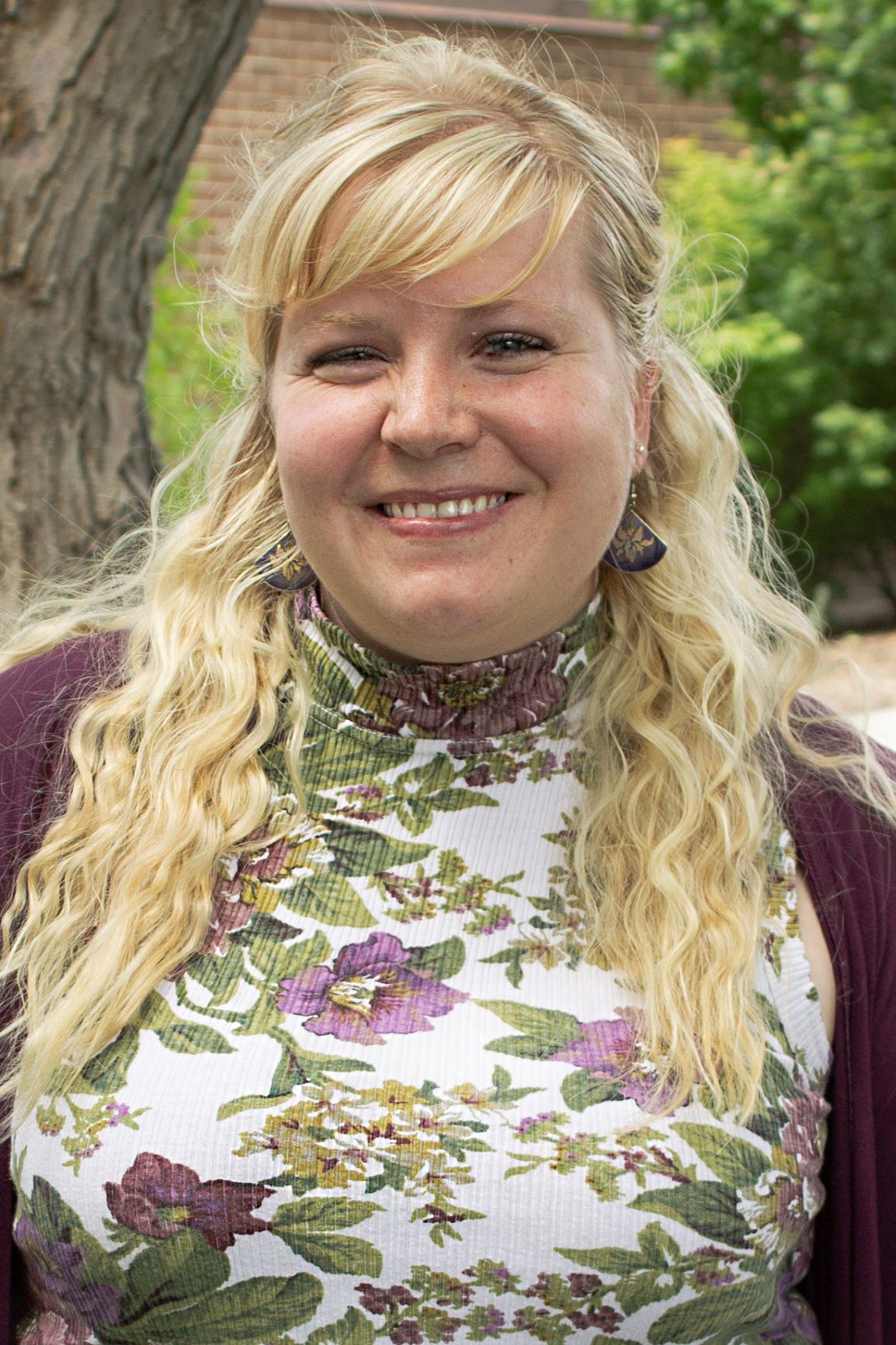 Department of Languages Advisor
Name: Olivia Davis, Academic Advisor
Email: olivia.davis@utah.edu
https://languages.utah.edu/advising.php
DEGREE PATHWAYS
B.A. in Chinese
B.A. & Masters in Asian Studies. Click here
B.A. in French
B.A. in French Teaching
Masters in French
B.A. in Spanish
B.A. in Spanish Teaching
Masters in Spanish
B.A. & Master's in Latin American Studies. Click here
SCHOLARSHIPS
Site for Foreign Language Scholarships
LANGUAGE-CAREER PATHWAYS
CLAC: Cultures & Languages Across the Curriculum- apply your proficiency in a second language or home language to the study of academic content in fields such as Art History, Communication, History, Marketing, Sociology, Anthropology, and Political Science.
Courses offered in Spanish, Chinese, Portuguese, German, Russian (plus Arabic, Korean, Japanese, Vietnamese)
Please look for current CLAC course offerings, which change every semester: https://ias.utah.edu/language/clac.php
Examples: Courses offered Spring 2019
Spanish: ANTH1010 Culture and the Human Experience, BIOL3250 Rainforest Ecology, BUS3850 Government & Politics of Mexico, ENVST2050 Intro: Environmental and Sustainability Science, HIST1310 Latin Am Civilization to the 1920s, MUSIC3600 World Music, NUTR3620 Cultural Aspects of Food, PHIL2010 Intro: Survey of philosophy español. Chinese: HIST3910 History of Science in Asia
MINOR PATHWAYS
Note: Grades on upper division courses must be a "C" or higher to count toward a minor or major.