2022 AAUSC Journal - Call for Papers
Second Language Research & Practice, the open-access journal of the American Association of University Supervisors and Coordinators (AAUSC) is published annually in the fall. The journal's aim is to address postsecondary language education from theoretical, empirical, and practical perspectives through the publication of research papers and reports.
Second Language Research & Practice accepts submissions on a rolling basis at any time of the year. However, for publication in the current year's volume, priority will be given to submissions received by January 15.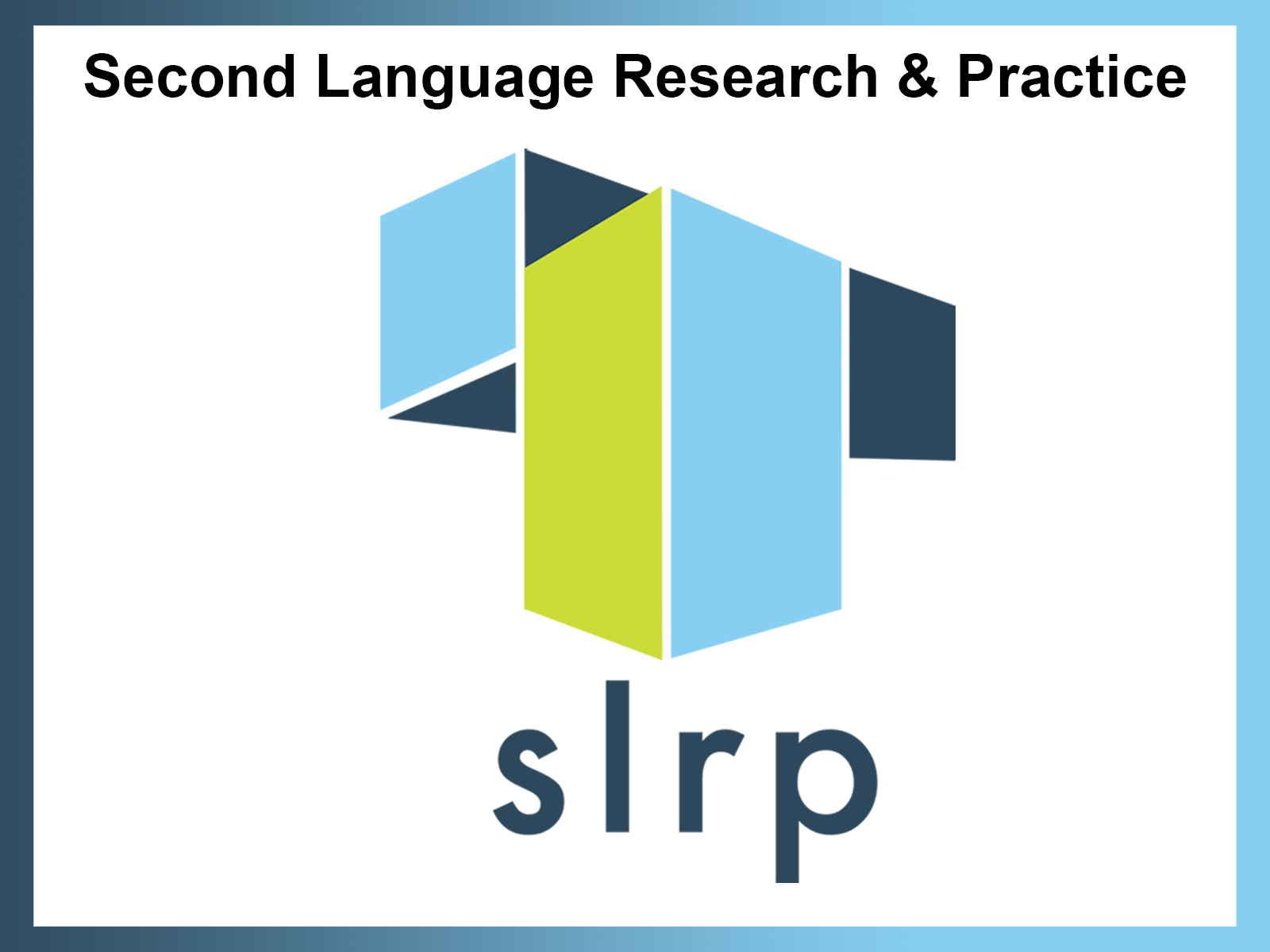 Submission details are available at http://www.slrpjournal.org/submit-manuscript/