Fernando Rubio in the Latest Issue of The Language Educator (TLE) Magazine.
How can language programs gather the necessary evidence to continuously improve? Fernando Rubio introduces part two of the focus topic Program Improvement: Setting Benchmarks and Assessing Proficiency in the latest issue of The Language Educator (TLE) magazine.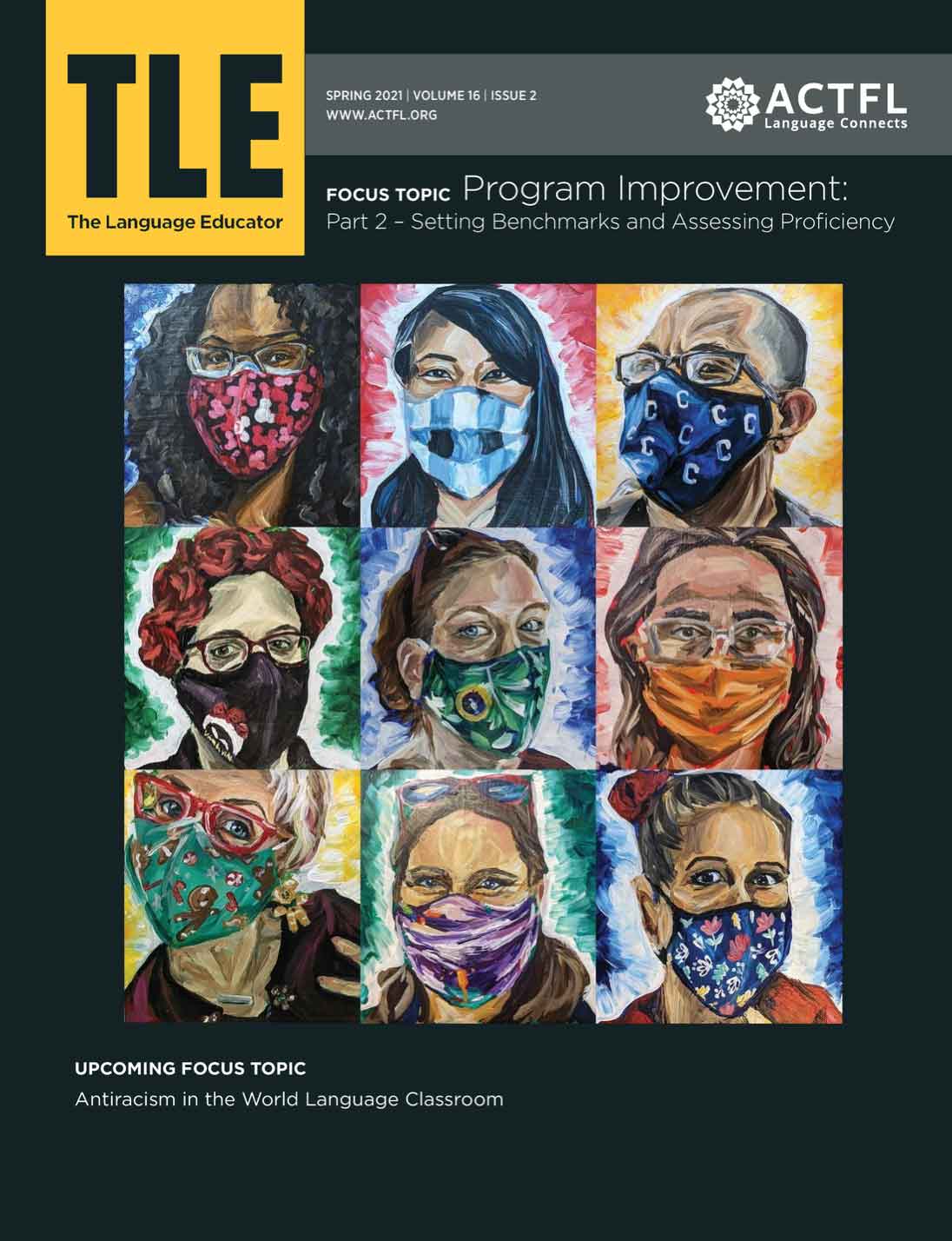 All members can access the digital edition online, or download The Language Educator magazine app from the App Store or Google Play to read it on your mobile device. Prefer to receive a printed copy? Upgrade to a Plus membership to include print editions of both TLE and Foreign Language Annals (FLA). Contact our Membership Department to upgrade today.