C
elebrating the launch of volume 1, issue 1 of
Second Language Research & Practice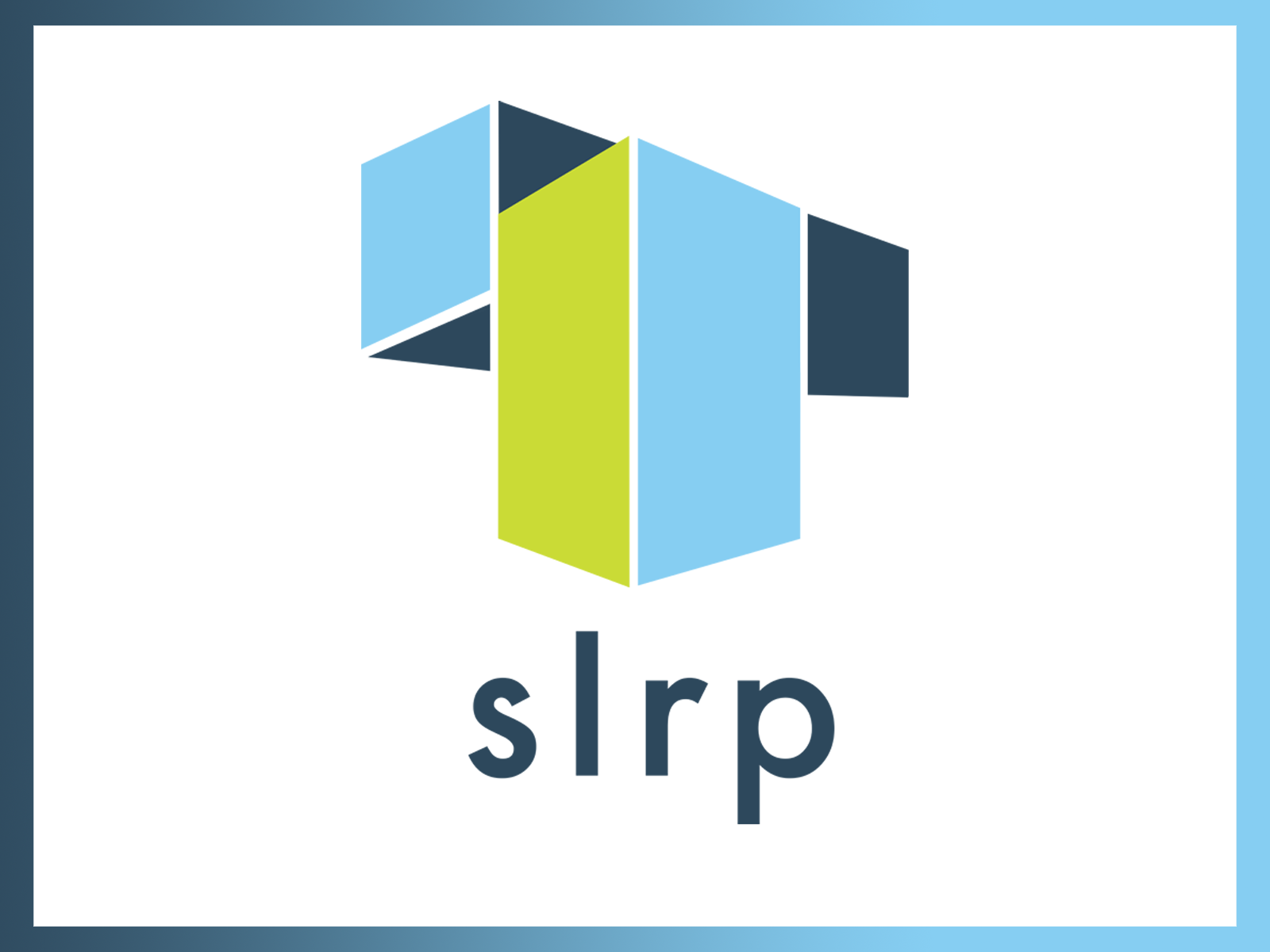 Thursday, November 12, 2020
Noon–1 p.m. (Central Time)
Register here for the Zoom link
To celebrate the launch of volume 1, issue 1 of Second Language Research & Practice, a webinar has been announced.
Webinar: Second Language Research & Practice: Publishing in an Open-Access Journal on Postsecondary Language Education
Second Language Research & Practice, the new open-access journal of the American Association of University Supervisors and Coordinators (AAUSC), addresses postsecondary language education from theoretical, empirical, and practical perspectives. To celebrate the journal's debut, the co-editors will lead a thirty-minute webinar to orient readers to the journal and its inaugural issue, describe the focus of the journal's two main rubrics, and explain the submission process. Come learn about why you should read and publish your scholarship in this exciting new journal!
Presenters: Johanna Watzinger-Tharp is Associate Professor in the Department of Linguistics at the University of Utah. She conducts research on dual language immersion programs, focusing on students' academic achievement and proficiency growth and on research implications for policy and practice. Her involvement with AAUSC dates back to the 1990's, when she was a language program director, and she also served as AAUSC president from 2006-2008.
Kate Paesani is Director of CARLA and affiliate Associate Professor at the University of Minnesota. Her research focuses on literacies-oriented curriculum and instruction and language teacher development, couched within the frameworks of multiliteracies pedagogy and sociocultural theory. She is a former language program director and has been actively involved in the AAUSC for nearly 20 years.
Second Language Research & Practice is published on behalf of the AAUSC by the National Foreign Language Resource Center (NFLRC) in partnership with CARLA, CERCLL, COERLL, L2TReC, and ORLC.